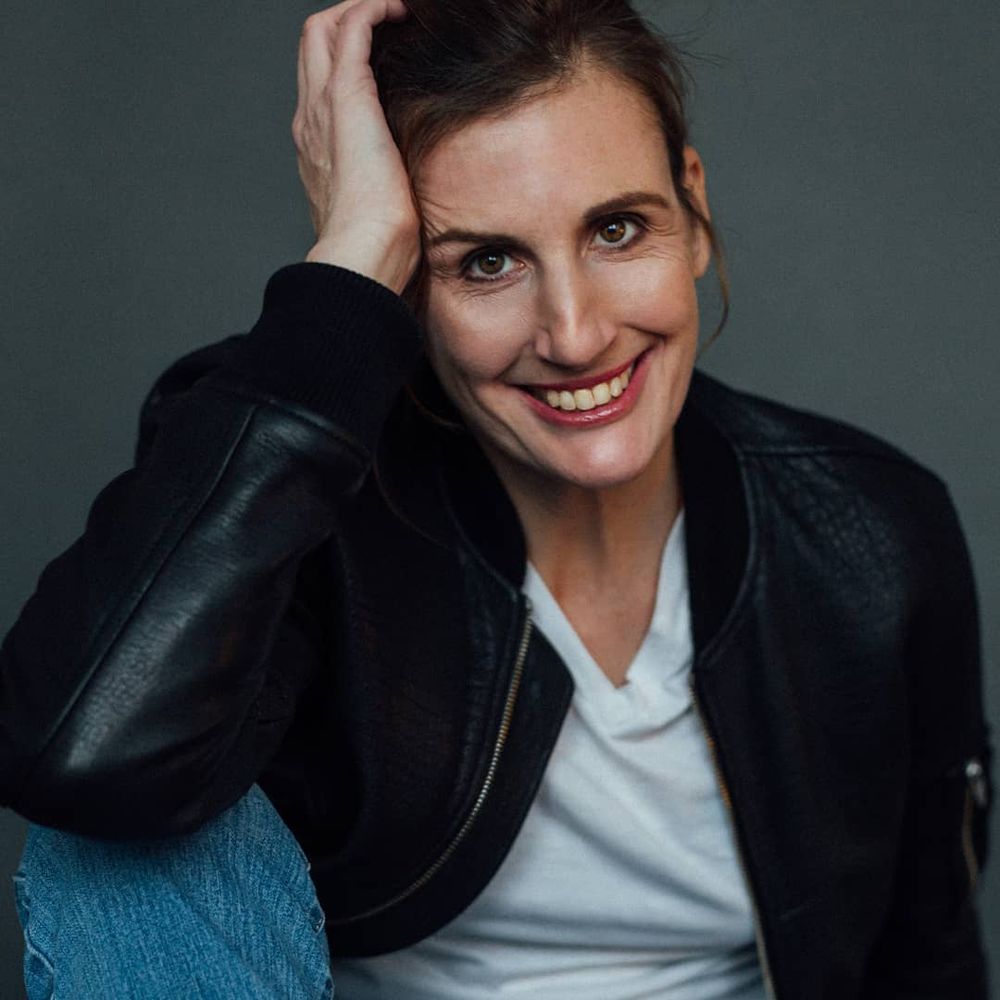 Bio
Kristin Cotts is an award winning singer, actor, songwriter, and composer. In May, 2022, she played the role of Sonia in the play Unconventional, which she also wrote, at the Jersey City Theatre Centre New Plays Festival.
Other theatre credits include Golde in Fiddler on the Roof, Feste's Musician in Twelfth Night, Melissa in Love Letters, and Dust in Belles. Screen credits include The Marvelous Mrs. Maisel, Season 4 and  the featureThe Girls of Summer, directed by academy award nominee John Hancock. Her voice can also be heard in the hilarious, animated series Your Call Is Important to Us written by Martha Keavney.
As a singer-songwriter, Kristin Cotts has performed  hundreds of times on stages across the U.S. solo and with her band and has produced five full-length albums. In 2018, she received a grant from the Illinois Arts Council to produce a music video for her song "How to Tell You're Not a Computer."
She wrote the full-length musical Uprooted and produced a full-length concert performance of the show, in which she also starred.
Kristin has composed for many award winning films, including Robox (Bubba Murray), Jo (April A. Wilson), and Breakfast at Ina's. She is currently writing the music for an animated series adaptation of Robox.
She holds an MA in film from the University of Michigan where she studied with world-renowned composer William Bolcom. She recently had the opportunity to receive vocal coaching from the extraordinary, Tony Award-winning singer Beth Leavel.
With a sultry lower register, a wide vocal range, and a beguiling stage presence, Kristin brings both skill and artistry to her performances.
Originally from Chicago, she now resides on the east coast, splitting her performance time between New York City and Washington, DC.